Ashton Drake Oh Holy Night Porcelain Doll Collection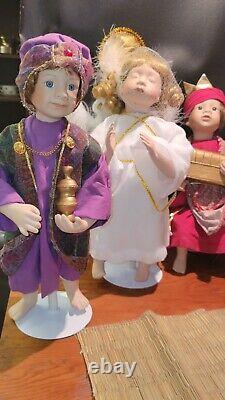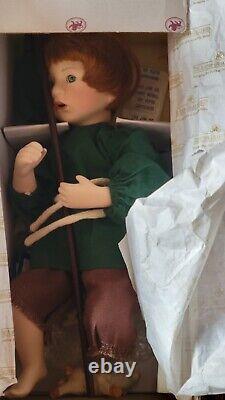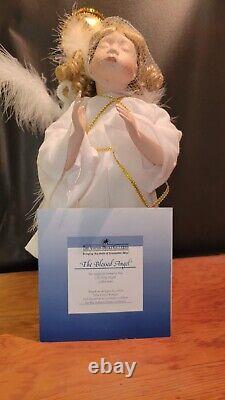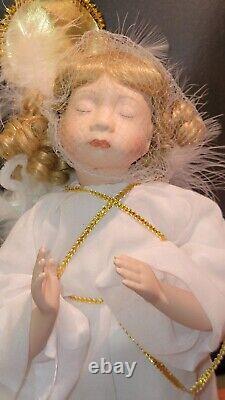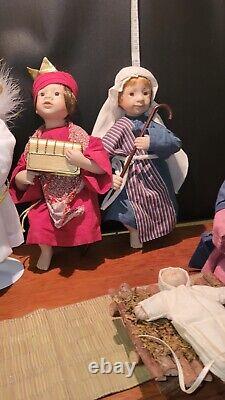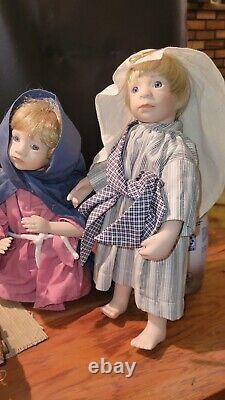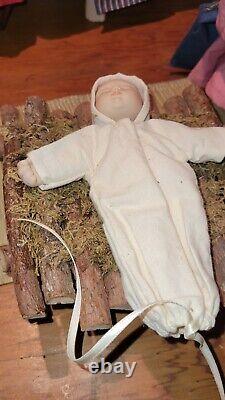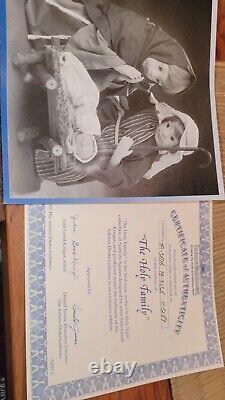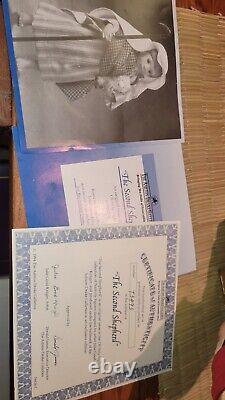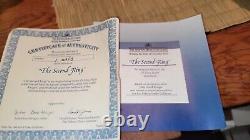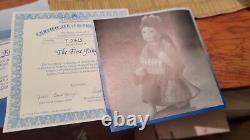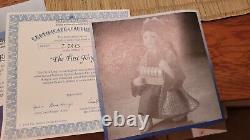 Item condition/Notes: In good condition, no visible flaws. Seems to have all accessories and everything is in excellent condition. This is a 9 piece nativity set.
It is taking about 7-10 days to get packages out currently. Most Vintage/Antique items show signs of wear, but that is also what makes them so unique. We do our best to photograph/explain the condition of the item as best we can. Items are as is and all sales are final. Please keep in mind that Vintage items are at least 20 years old and that Antique items are over 99 years old.

---